10_29_2006 - Annual Pumpkin Carving Party at Kathryn and Andrew's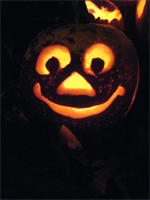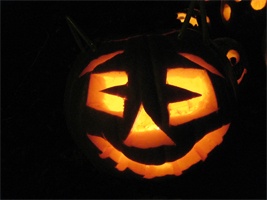 Linwood's faces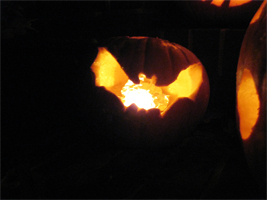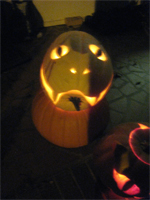 Jamie's bat ------------------- Ginger and Margaret's snake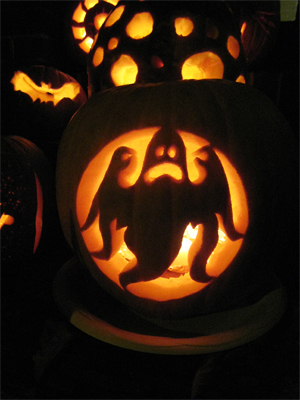 Perry's perfect ghost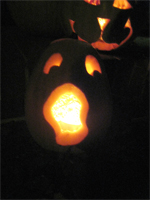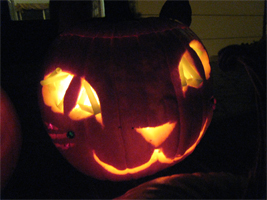 Oooooooh by Ginger and Margaret------------- Cat by Kathryn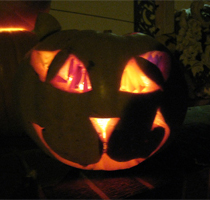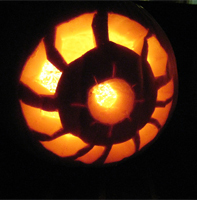 Ginger qnd Margaret's Cat -------------- Evil eye by Ginger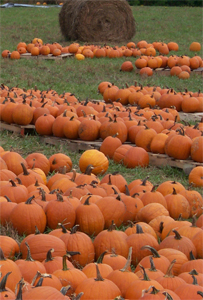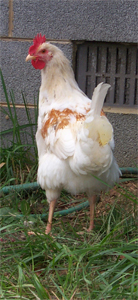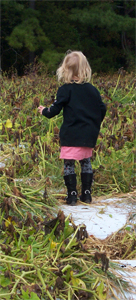 10_23_2006 - Ganyard Hill Farm, Durham,NC
Autumn chill was in the air today. The farm was filled with fun, friends, animals, corn, hay, mud, tractors, and don't forget the pumpkins! Thanks to all our pals for such a great time.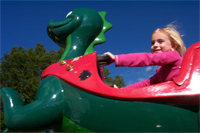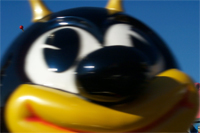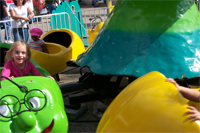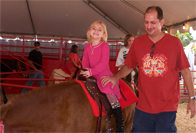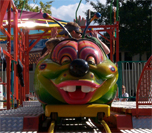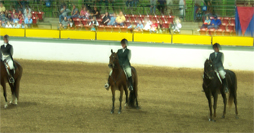 10_20_2006 - North Carolina State Fair, Raleigh,NC
Friday at the Fair, what a day of fun and reckless spending. ($18 for a ferris wheel ride? Come on!) Oh well, it was fun for the whole family. And Margaret was FEARLESS! Big girl rode by herself some this year. She still thinks the horses were the best part. She trotted all the way back to the car, still full of energy at 8 o'clock. Maybe next year we'll see the fireworks...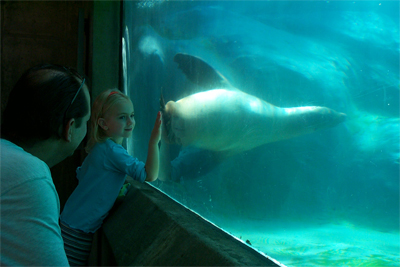 10_05_2006 - NC Zoo, Asheboro,NC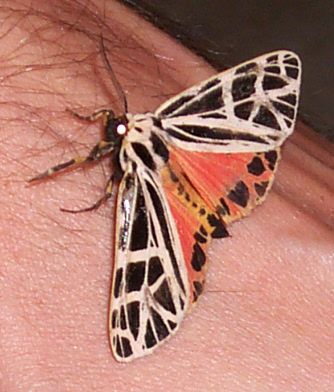 10_08_2006 - Ornate Tiger Moth. Found on back doorstep after dark.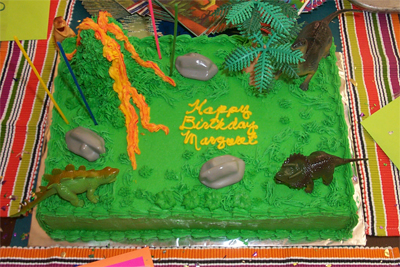 STOMP! STOMP! STOMP!
What a day! Thanks everyone for such a fun time.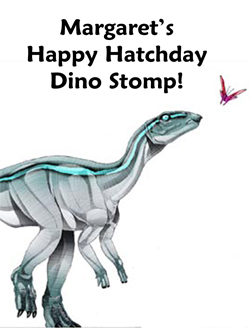 10_01_2006
We're looking forward to a great day.

09_16_2006
Wow! Insects, Arachnids, Crustacians, oh my! They had it all. Margaret got to hold a Madigascar Hissing Cockroach. That was her favorite. The Ants in Amber at the Cafe Insecta didn't win us over to a buggy diet, but at least nobody gagged. Tired and overstimulated we decided to opt for pizza at the Mellow Mushroom. What a day. BugFest is definitely on the calendar for next year.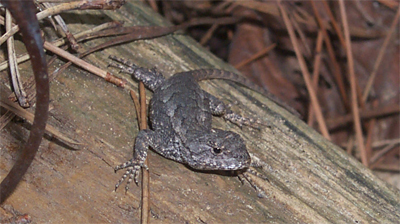 09_09_2006 - Eastern Fence Lizard. Found near garden shed.