Notes:
02_22_2008 - Science Day at Little River! We'll be making some Gooey Gunk for a little fun with polymers. Make it yourself with this fun recipe from the Ultimate Book of Kid Concoctions. Also, check out the 2nd grade class making bubbles in the Durham News.
02_18_2008 - Spring is on its way. See how we feel about it in a new post on ice cream!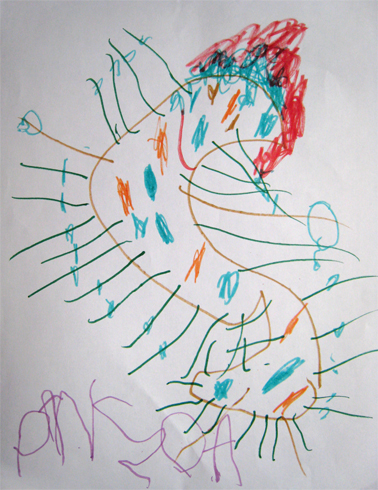 PANSOA by Margaret
04_13_2007 - Golden Monkey Chai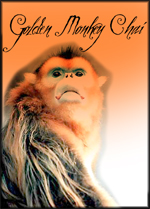 This recipe makes one pound of chai spice mixture which can be added to any tea of choice. I chose Golden Monkey from Adagio Teas. But I have also combined it with Yunan tea from Atlantic Spice Company for a little cheaper cuppa tea.
4oz green cardamom, whole
4oz cinnamon, chips or sticks, broken
3oz fennel seed, whole
2oz ginger, dried chips
1.5oz cloves, whole
1.5oz peppercorns, whole
Recipe makes 16oz of spice mixture. Grind gently or pound spices (they should be crushed, but not too powdery.)Combine with 16oz of tea.(Ratio of spice to tea can be adjusted to tase)